ABOUT ICIET 2023 INTERNATIONAL CONFERENCES
2023 11th International Conference on Information and Education Technology
March 18-20, 2023丨Fujisawa (Kanagawa), Japan
2023 11th International Conference on Information and Education Technology (ICIET 2023) in Fujisawa (Kanagawa), Japan, during March 18-20, 2023, which will be an international forum for discussions on recent advances in the fields of Information and Education Technology, and on applications of these technologies in various fields. It is co-sponsored by IEEE and Shonan Institute of Technology, Japan. ICIET 2023 is still made offline and online mixed. We feel pity that we cannot gather all together in Fujisawa due to some travel restrictions.
ICIET 2023 conference proceedings have been included into IEEE Xplore, and indexed by Ei Compendex and Scopus.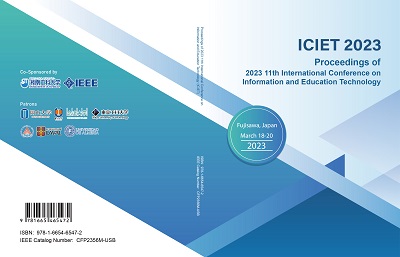 This year we have 4 Keynote Speeches. They are Prof. Shaoying Liu (Fellow of IEEE, BCS) from Hiroshima University, Japan; Prof. Maiga Chang from Athabasca University, Canada; Prof. Chai Ching-sing from The Chinese University of Hong Kong, Hong Kong and Prof. Hirozumi Yamaguchi from Osaka University, Japan. We also have 3 invited speakers. They are Prof. Lilian Li from Zayed University, UAE; Dr. Mohammad Amin Kuhail from Zayed University, UAE; Dr. Maria Tamarina Prawati, M.A. from Bina Nusantara University, Indonesia. In the conferences, we have 12 sessions (In person + Virtual) with topics: Online Learning, Flipped Classroom and Digital Learning; Programming Learning and Educational Information System Development; Machine Learning Applications and Computing Models etc. Meanwhile, we received more than 200 submissions from research institutions, universities and industries.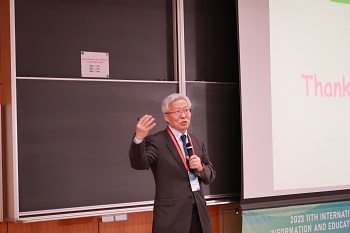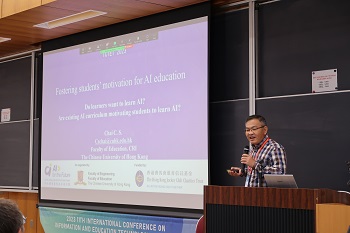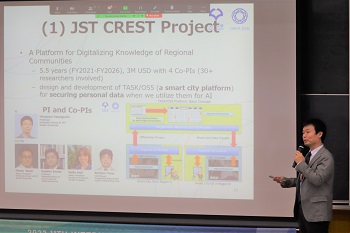 More Pictures: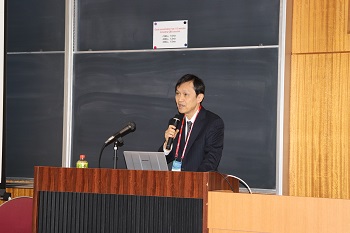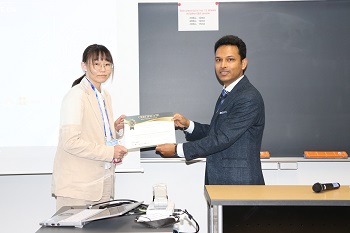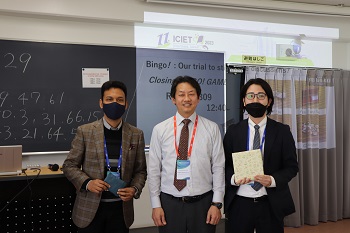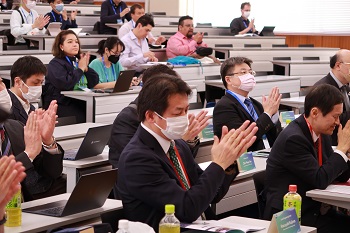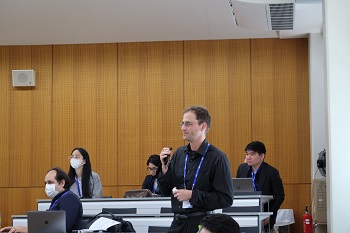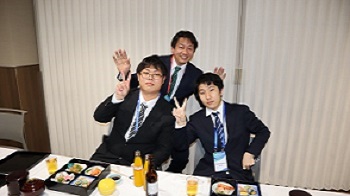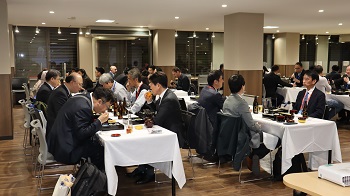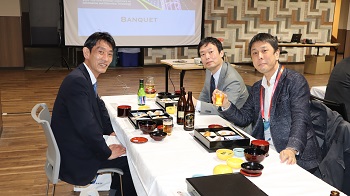 Best Presentations
Onsite Session 1: Online Learning, Flipped Classroom and Digital Learning
T041: Aryobarzan Atashpendar, University of Luxembourg, Luxembourg
Onsite Session 2: Programming Learning and Educational Information System Development
T219: Xiqin Lu, Okayama University, Japan
Onsite Session 3: Technology Enhanced Learning, Curriculum Design and Knowledge Management
T157-A: Chia-Hsuan Chu, Chung Yuan Christian University, Taiwan
Onsite Session 4: Machine Learning Applications and Computing Models
T251: Tianyu Wang, Yamaguchi University, Japan
Onsite Session 5: Virtual Reality, Artificial Intelligence and Game-Based Learning in Education
T096-A: Leander S. Hughes, Saitama University, Japan
Onsite Session 6: Educational Informatization and Machine Learning Modeling
T151: Esperanza D. Pascua & John Irish G. Lira, National University, Philippines
Online Session 1: Smart Education, Educational Robots and VR Technology in Education
T291: Chunpeng Zhai, Central Queensland University, Australia
Online Session 2: Digital Education and Students' Behavior in Online Learning
T002: Wenna Dou, Beijing University of Civil Engineering and Architecture, China
Online Session 3: Blended Learning, Mobile Learning and Interactive Learning Environment
T232: Zhixuan Qi, Northeastern University, China
Online Session 4: Programming Education and Education Information System Evaluation
T278: Victor Wan-Chong Choi, Faculty of Applied Sciences, Macao Polytechnic University, Macao, China
Online Session 5: Learning Analytics, Educational Statistics and Knowledge Management
T009: Yau Kong Yung, Faculty of Applied Sciences, Macao Polytechnic University, Macao, China
Online Session 6: Multimedia Information Technology, Information System and Information Security
T014: Chia-Yeuan Han, Kaohsiung Medical University Hospital, Kaohsiung Medical University, Kaohsiung, Taiwan